This page is still being updated.
Text information about the links or groups of links shown below and their relation to this site will be posted here.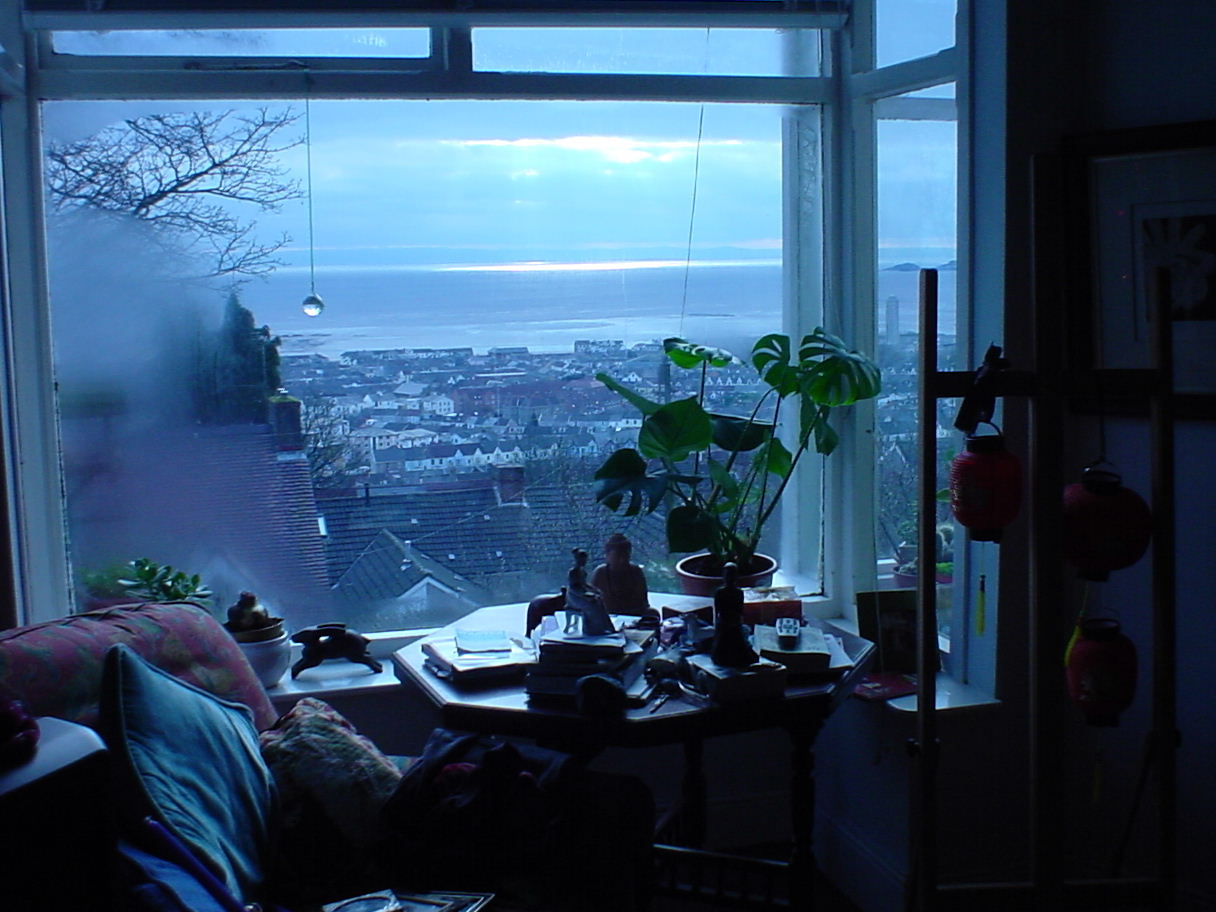 Swansea Bay, Jan.'03

More Links to Alan Perry

240 images at Webshots paintings, drawings, illustrations, collages, photomontages, poems, photographs, review/articles and an interview with Stephen Knight.

21 images from Artabus.com work in various styles and from various phases between 1970 - 1995.


21 images at Breaking Arts paintings on canvas, paper and board from the past three years.


New Celtic Art an exciting, new Art site, with work for sale by a variety of artists. Includes 3 images of new work by Alan Perry.
Favorite Sites

Strange Attractor Website An intentionally chaotic selection of poetry and prose by Anne Bryan, including articles on Stevie Smith and Darwin, more poetry by Chris Torrance and fractals by Alaistair Montgomery.

Paintings by Jean Perry Paintings and drawings by Swansea artist Jean Perry.


The Peter Finch Archive for one of the best poetry sites on the net.



Raymond Humphreys an entertaining and informative site, showcasing his own work and that of several guest writers.


The Welsh Books Council


Welsh Books Council search and ordering site for books from Wales.


ArtQ.Net 30 recent images taken from his sketchbook for the Bathers series of drawings and paintings.
Add your link here